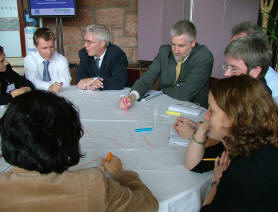 WE ARE PRIVATE INVESTORS FROM UK, EUROPE, USA and RUSSIA. Join us!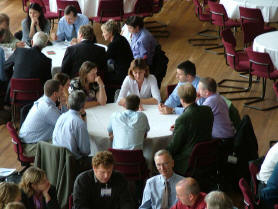 WE INVEST IN ALL TYPES OF PROPERTY
WE FUND COMPANIES WHO INVEST IN PROPERTY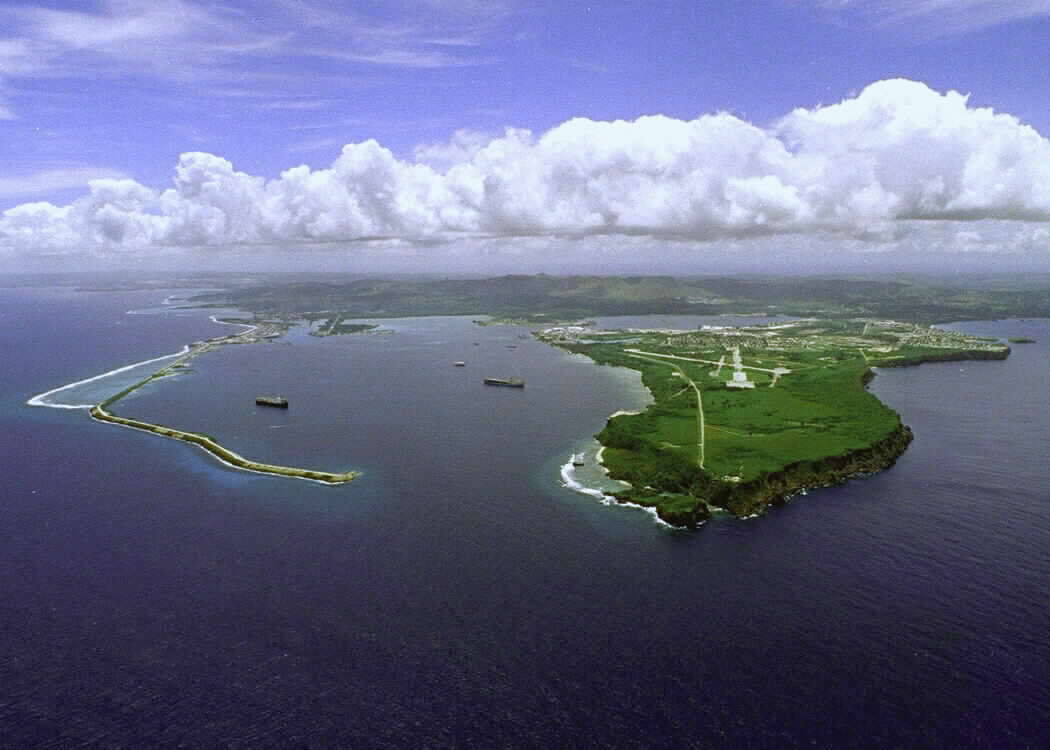 This coming together of professionals fulfils the demand to acquire and pool knowledge and increase the size of our portfolios We look forward to working together with you in this exciting industry and hope that you join us today.