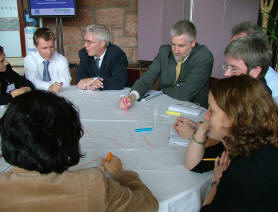 WE ARE PRIVATE INVESTORS FROM UK, EUROPE, USA and RUSSIA. Join us!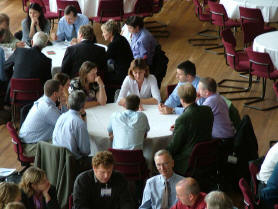 WE INVEST IN ALL TYPES OF PROPERTY
WE FUND COMPANIES WHO INVEST IN PROPERTY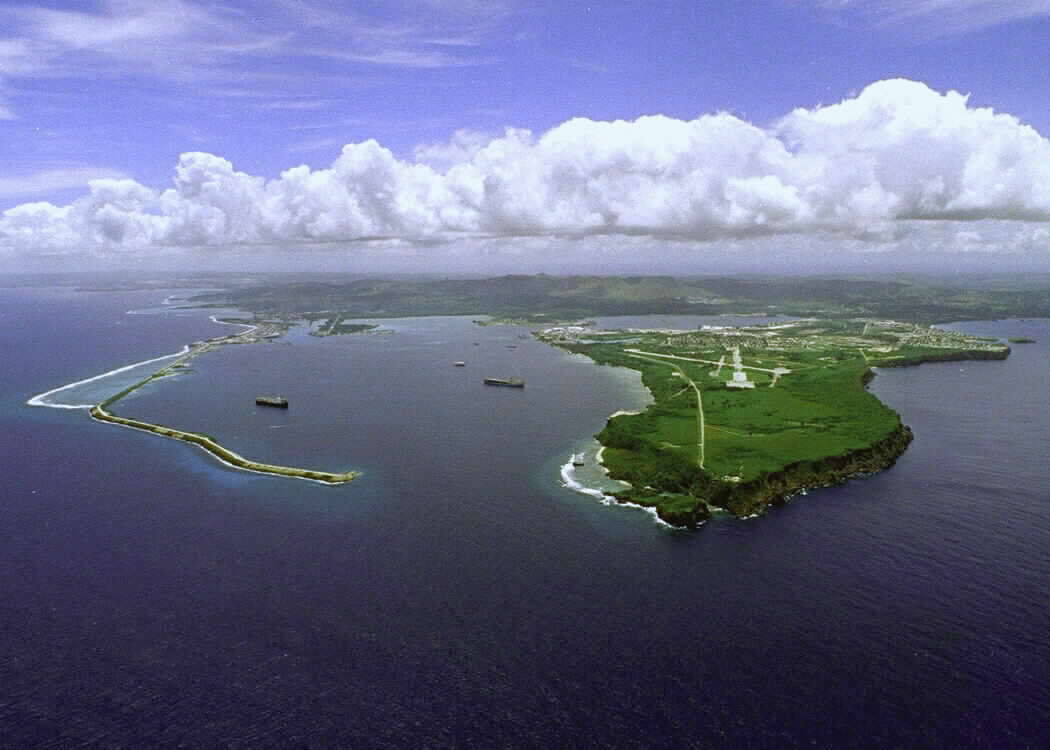 This coming together of professionals fulfils the demand to acquire and pool knowledge and increase the size of our portfolios We look forward to working together with you in this exciting industry and hope that you join us today.

Dear Real Estate Investor,
Our membership is made up of individuals (mainly from the UK, Europe, Russia and the USA) who work together to find the best investments in property companies, commercial and retail property, land and other real estate for the sole purpose of Return on Investment (ROI). Some wish to be involved and others appoint us to confidentially represent them.

Most of our Investor members already have real estate in excess of and are high net worth individuals and each member has agreed to abide by our joint code of ethics, but we accept investor members with as little as £20,000 to invest.

To assist our Investor members to better understand Property Investment it was decided to allow corporate members to promote their business to our membership after they have been approved and have agreed to offer special benefits to the members. In order to keep the Investor's membership fees free, it was decided to make the corporate membership bear the main cost of administering our organization thus also allowing them to be informed of the latest products and services available to them to invest. Each Corporate Member can only be represented by their most Senior Executives (The Decision Makers).
To promote the continuing professional development of our investors we organise networking, corporate hospitality, conferences, exhibitions, joint travel and accommodation to property events, which enables all our members to have a common professional understanding and knowledge of the intricacies of property investing and thus reap the benefits associated as well as getting to know each other.

We also accept applications from vendors (i.e Estate Agent, Realtor, Developer, Builder, lease purchase offers, etc) who offer below market value real estate deals to our Investor members as well as Affiliate membership to the numerous companies and individuals who offer services such as Consultancy, publishing, Financing, legal and tax support and publishing etc.

Best regards,
Barrington Roy Schiller,
Founder
Barry Schiller Email
Non profit-non affiliated -Unbiased
Please login
Or register for a free account