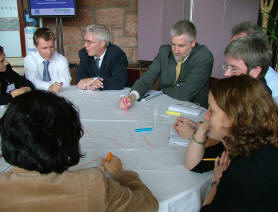 WE ARE PRIVATE INVESTORS FROM UK, EUROPE, USA and RUSSIA.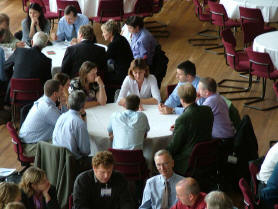 WE INVEST IN ALL TYPES OF PROPERTY
WE FUND COMPANIES WHO INVEST IN PROPERTY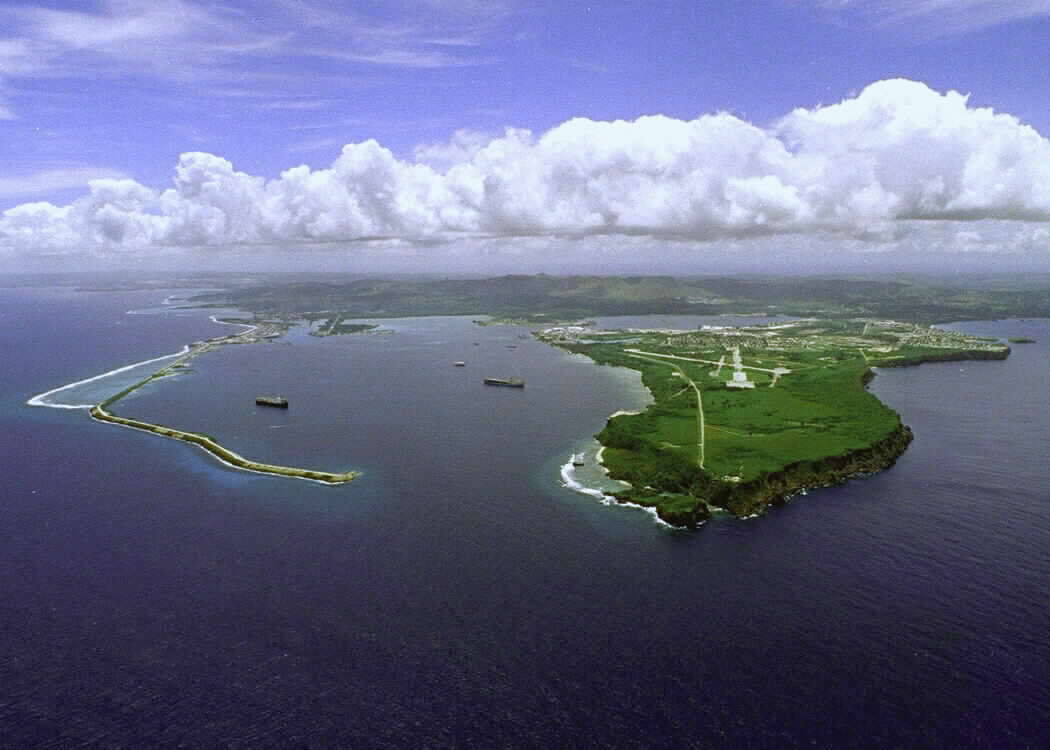 This coming together of professionals fulfils the demand to acquire and pool knowledge and increase the size of our portfolios We look forward to working together with you in this exciting industry and hope that you join us today.

Membership of the AIREI is available to bona fide Persons active in Purchasing Properties or other Real Estate for the purpose of Investment. Other forms of membership are available to those who provide services to those investors. see memberships.
Important: All Information given will be held strictly confidential by our administration and will under no circumstance be given to any 3rd party or used for any purpose other than to contact you regarding membership matters

Given Name
Family or Company Name
Title: Mr. Mrs. Ms. Dr. Ltd. Plc
Number and Street
Address (cont.)
City
State/Province/ County
Zip/Postal Code
Country
Phone
E-mail
FAX
Gender
Male Female Corporate
Level of membership required
Comments/Suggestions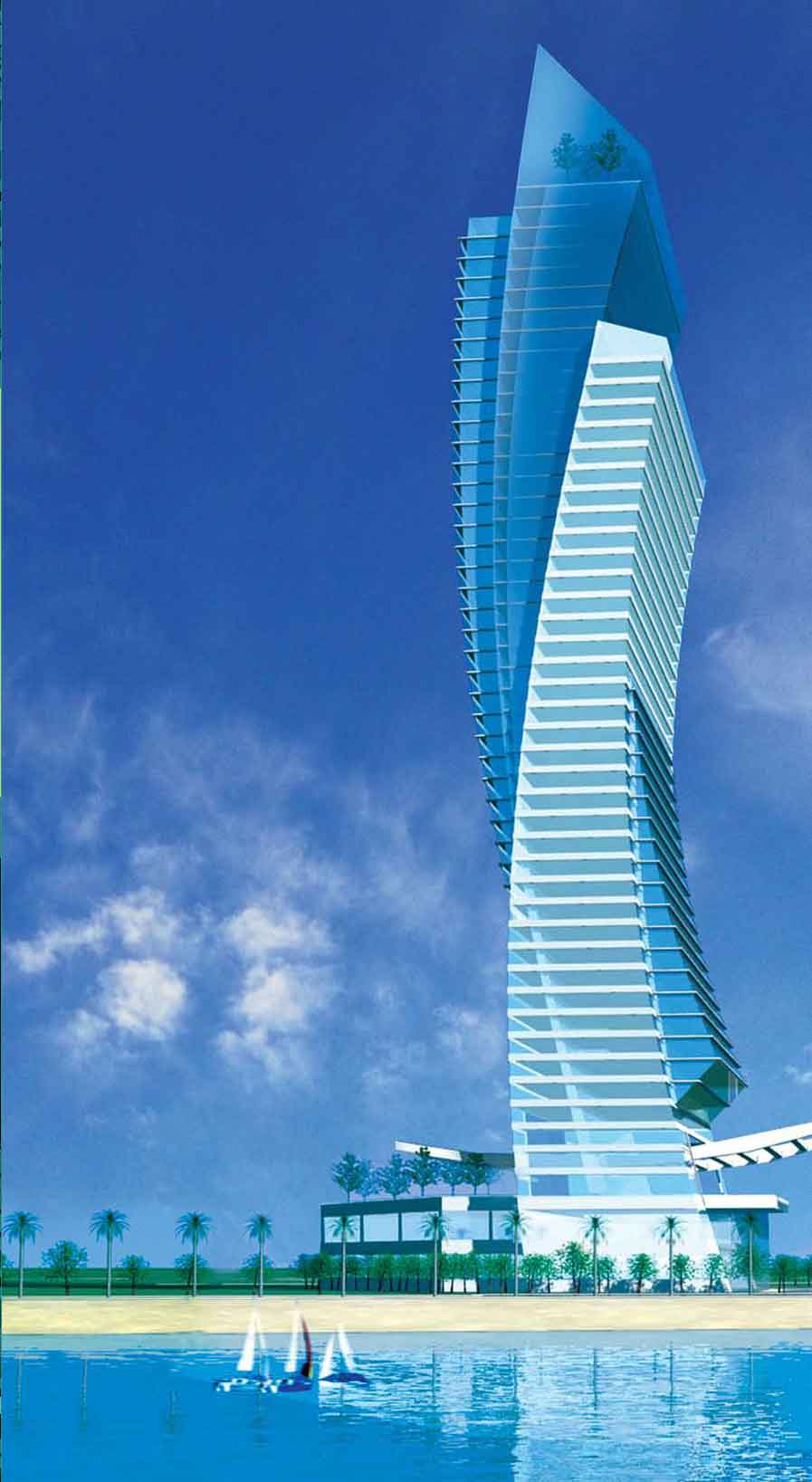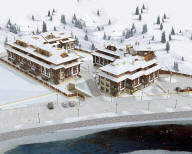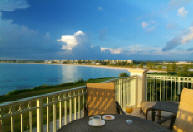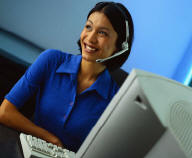 Please follow us on